Breadboard Prototyping with SC-70 Package
The SC-70 package (also known as SOT-323) of this op-amp was what I had in hand, so I soldered a few wires to it for breadboard use.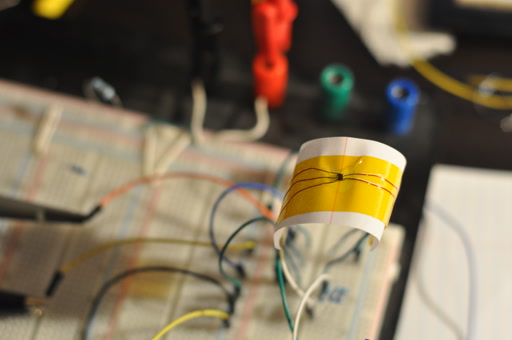 Figure 1. A SC-70 package converted for breadboard use
I soldered 32 AWG enameled wires to the legs (I recommend no less than 30 AWG for this task). Then, I soldered 22 AWG insulated solid core wire to the other end of the enameled wires to provide some rigidity for insertion into the breadboard. The wires fell of the legs of the package too easily from accidental nudging and twisting, so I added a bit of strain relief with paper and tape.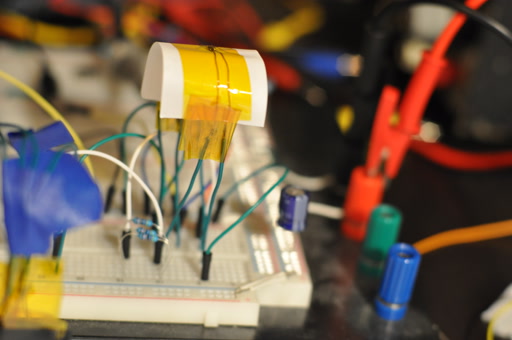 Figure 2. Strain relief on the legs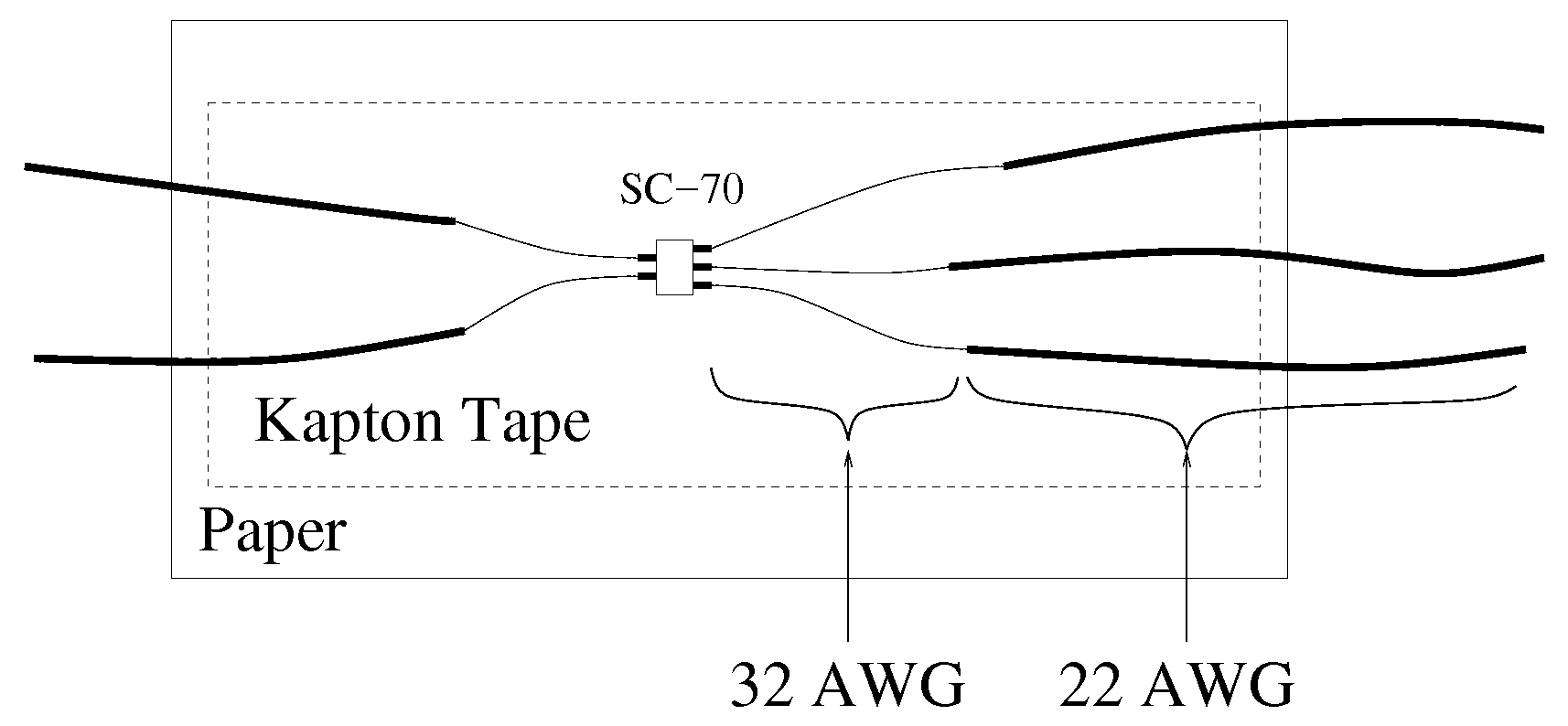 Figure 3. Diagram of adapter
Notes
Written on the 28th of December in 2015